Loughton's Leading Luxury Kitchen Company
At Anderson Sinclair, we've been designing and installing exceptional bespoke kitchens and bedrooms for over 20 years. As a family-run company we pride ourselves on offering a personal and honest service, nothing is ever too much to ask. We go above and beyond to transform your home and to give you complete confidence in the quality of our products and workmanship. Our commitment to upholding our small business values has earned us an outstanding reputation, with many of our customers coming back to us time and again. Anderson Sinclair is undeniably Loughton's finest luxury kitchen company, with our years of experience and our determination to attain perfection for every client, there's no better team to bring your breath-taking new space to life.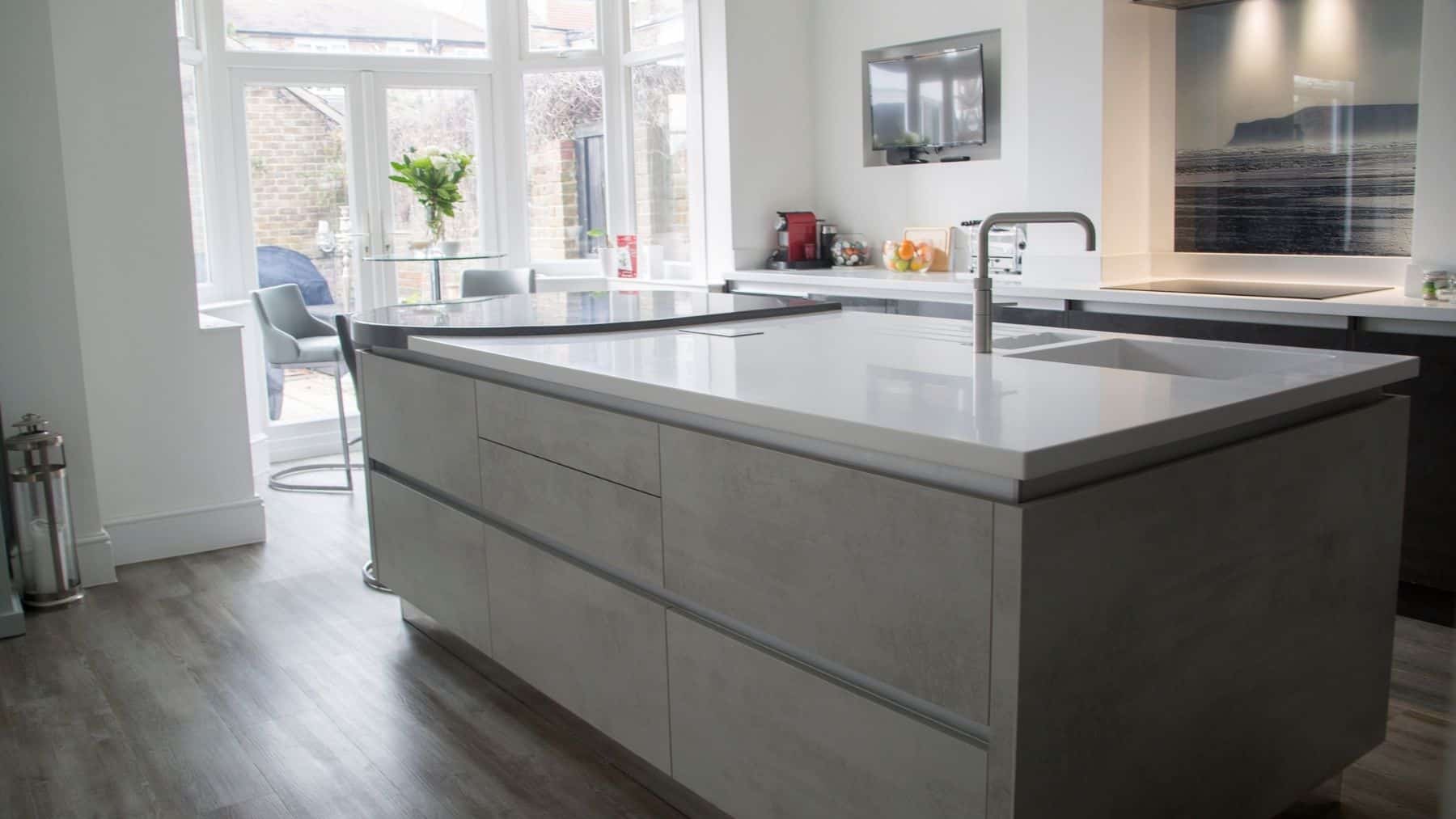 No project is too big for the team at Anderson Sinclair and no request is too great. Whether you need small building works, window fitting, or tiling and decorating our in-house team takes care of everything to our exacting standards.
Our highly trained professional designers are specialists in space planning and will help you to get the most from your home. They meticulously consider every feature from flooring to lighting to create a completely transformative environment that elevates your interior to the next level. When it comes to creating a beautiful kitchen, bedroom, or home interior, we have everything you could possibly need to make your project a roaring success.
Our Dedicated Team of Experts
As a family-run company, people are what makes our business tick. Our team is incredibly important to us and likewise, you and your home are our team's number one priority. Having worked closely with you for the duration of your project, nothing is more rewarding than seeing you delighted with your new interior. Our professional designers go to great lengths to collaborate on your vision to push the boundaries and create a simply stunning interior. We have worked with our team of experienced tradesmen and fitters for over 10 years now and we have complete confidence in the craftsmanship and attention to detail they bring to their work. Overseen by our project manager, our team of designers and fitters dedicated great care and attention to seamlessly make your exciting new space a reality.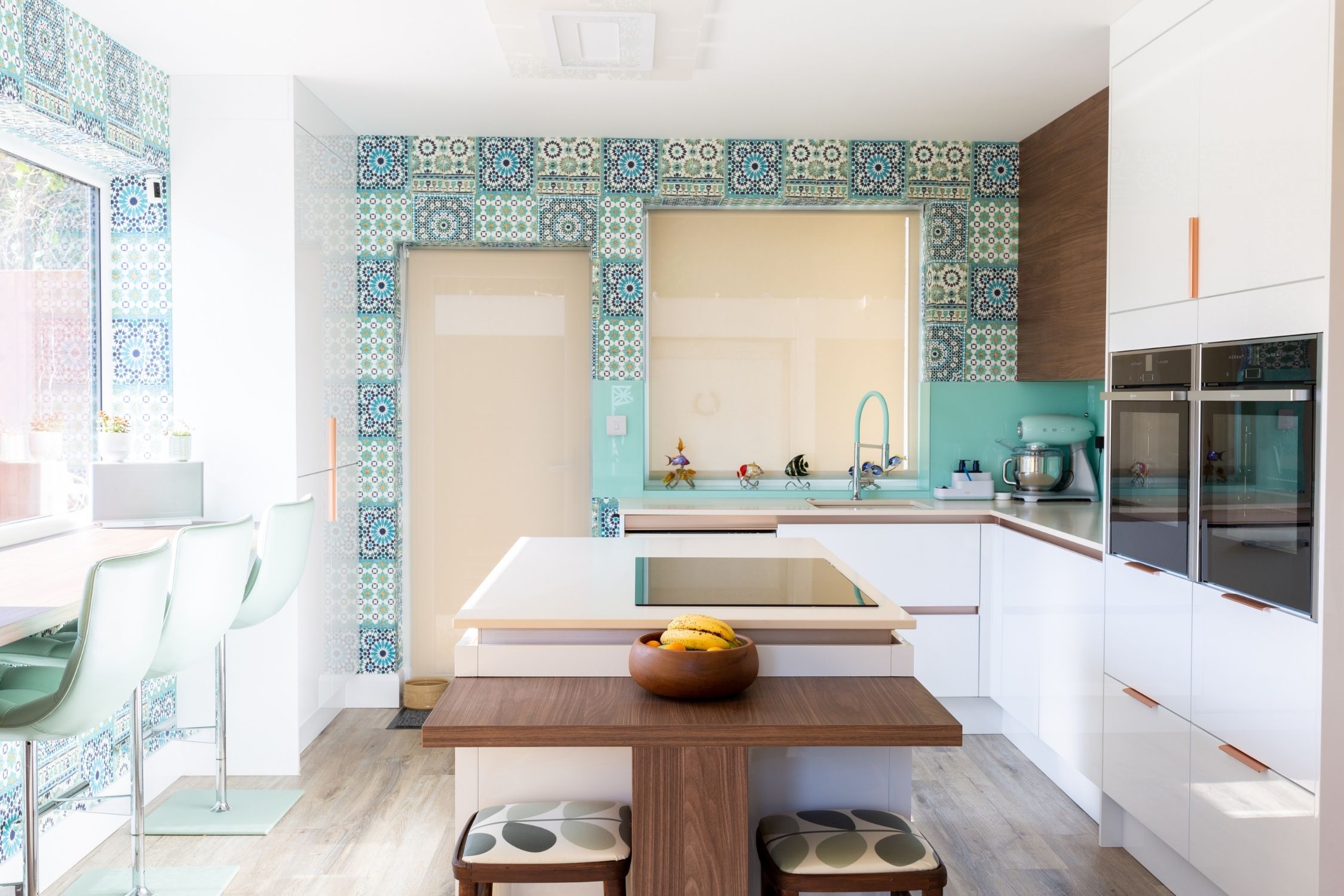 We visited many different retailers before meeting the friendly and professional team at Anderson Sinclair. We were struck by Jon and Lily's wonderful service; they immediately went above and beyond to help us. Since purchasing our kitchen over a year ago we have had so many compliments and are incredibly grateful to the team at Anderson Sinclair.
Mr Patel
We would definitely recommend Anderson Sinclair. Their service was fantastic, the quality of the installation was exceptional and all in all their team really is second to none. From start to finish we found the potentially daunting experience of buying a kitchen was made easy and enjoyable!
Mr Beardon
We are absolutely delighted with our finished kitchen and couldn't be more grateful for the fantastic service we received. Jon and his team were incredibly professional, and communication was clear throughout our project. We wouldn't hesitate to recommend Anderson Sinclair to our friends and family.
Mrs Grave
We have just bought a kitchen from Anderson Sinclair and are really thrilled with the attention to detail and beautiful finishing touches it incorporates. No matter how many questions I asked, they always took the time to explain clearly and were able to help with my design. With the amazing support of the team at Anderson Sinclair, I can now safely say we have the kitchen we've always dreamed of.
Mrs Pearce
The amazing team at Anderson Sinclair couldn't have been more patient and accommodating. We needed extra time to store our kitchen and Jon was more than happy to help. They made the whole process completely seamless and we are totally over-the-moon with our gorgeous new kitchen.
Mrs Adelman