Explore Our Fantastic Space
Whether you've been searching for the perfect traditional kitchen for months, or you're just at the first stages of considering your renovation, our Loughton showroom is undeniably the best place to start. A visit to our showroom isn't just a great chance to explore the wonderful variety and exquisite quality of our interiors, it's also a brilliant opportunity to meet our friendly expert team.
At Anderson Sinclair, our family-run team has been designing and installing stunning interiors for over 20 years and it's their dedicated, friendly and honest service that sets our bespoke kitchens and bedrooms apart from the rest. With their unrivalled expertise and their determination to get the very most from your space, you are sure to leave our showroom feeling excited and inspired.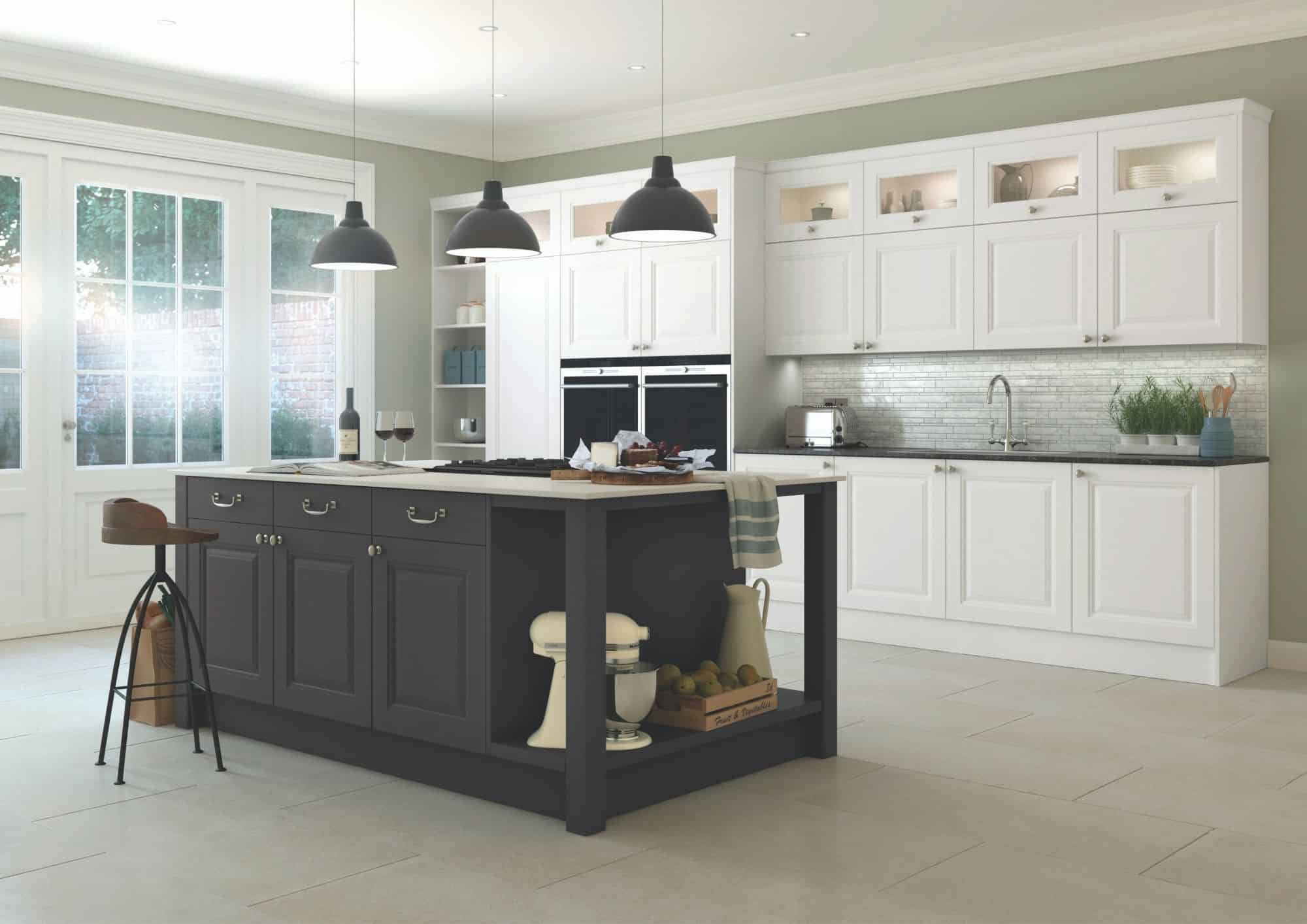 While we have two exceptional full size modern and traditional kitchens for you to explore, you will also find a wonderful collection of smaller bathroom and bedroom displays as well as various samples to help you envisage the look you'd like to create for your space. If you have any questions or would like to discuss your project further, a member of our friendly team would be delighted to help.
Inspiring Kitchens At Truly Affordable Prices
Having enhanced and developed our showroom over 15 years, we are incredibly proud of our space and we simply love welcoming visitors to explore our fantastic displays. To make visiting us as easy and convenient for you as possible we have plenty of free parking on-site and we even welcome four-legged family members. Based in the Debden area on the outskirts of Loughton, our showroom is located just south of Epping Forest and is less than half an hour from Enfield, Romford and Brentwood. If you need any help finding us please call our showroom on 02085 081941.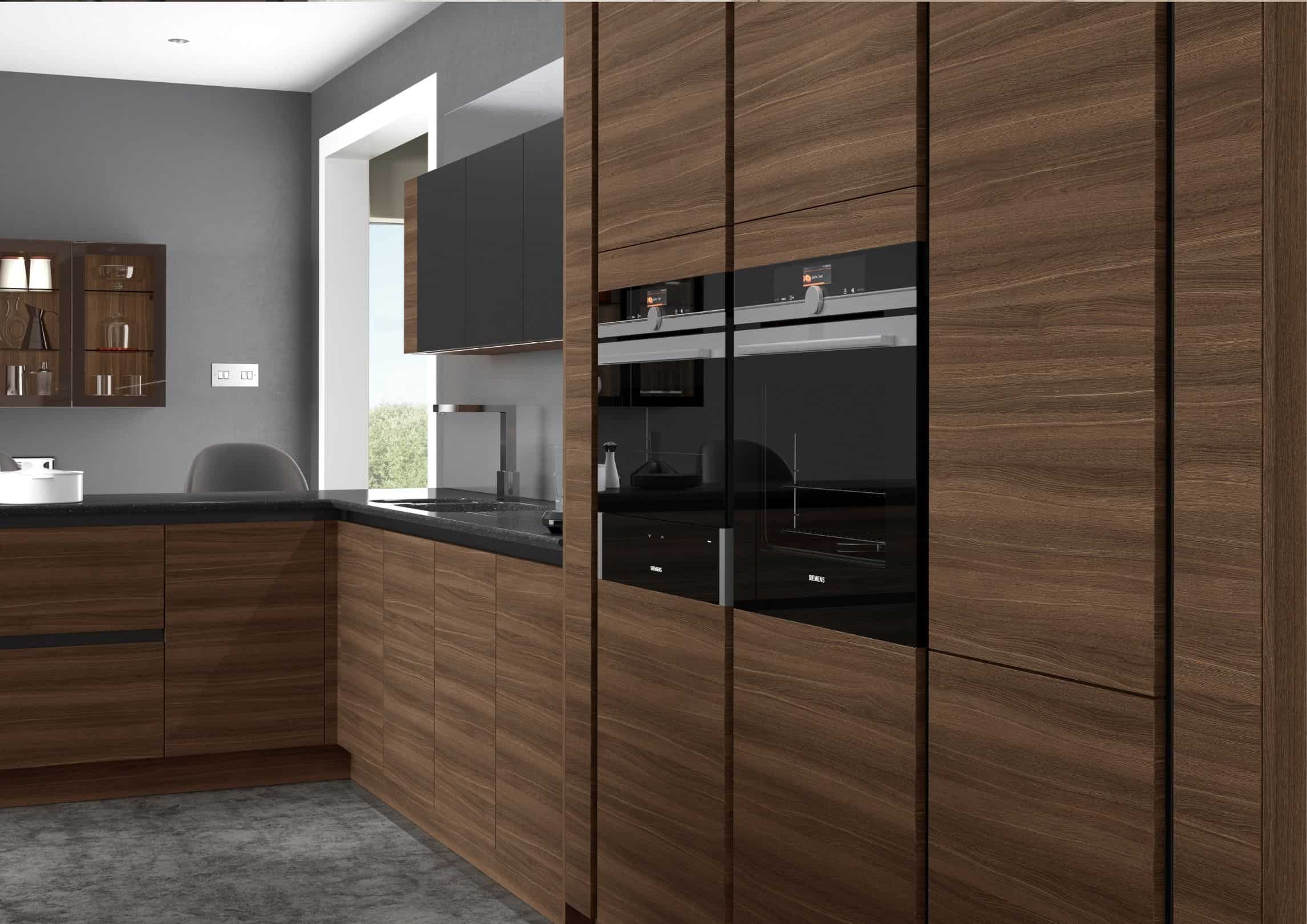 All the interiors at our Loughton showroom are installed just as they would be in your home, with meticulous care and attention to detail. Every appliance is fully working so you can experience exactly how they will look and feel in your home. We demand the very best for our clients, and that's why we offer an outstanding range of appliances, some of which you might not have heard of before. We have Kuppersbusch and Fisher & Paykel kitchen appliances for you to discover as well as a host of other familiar brands. Our expert team will be able to advise on what will be best suited to your lifestyle and budget during your visit. If you'd like to know more about the appliances we supply, please don't hesitate to contact a member of our showroom team.