Explore our Loughton Showroom
The best place to start your journey is at our wonderful Loughton showroom. Here you can explore the exquisite quality of our interiors and get a first introduction to our brilliant friendly team. We have two impressive full-scale kitchens for you to discover as well as a unique tailormade bedroom display and hundreds of fantastic product samples. Visiting our Loughton showroom is the perfect way to find inspiration for your project.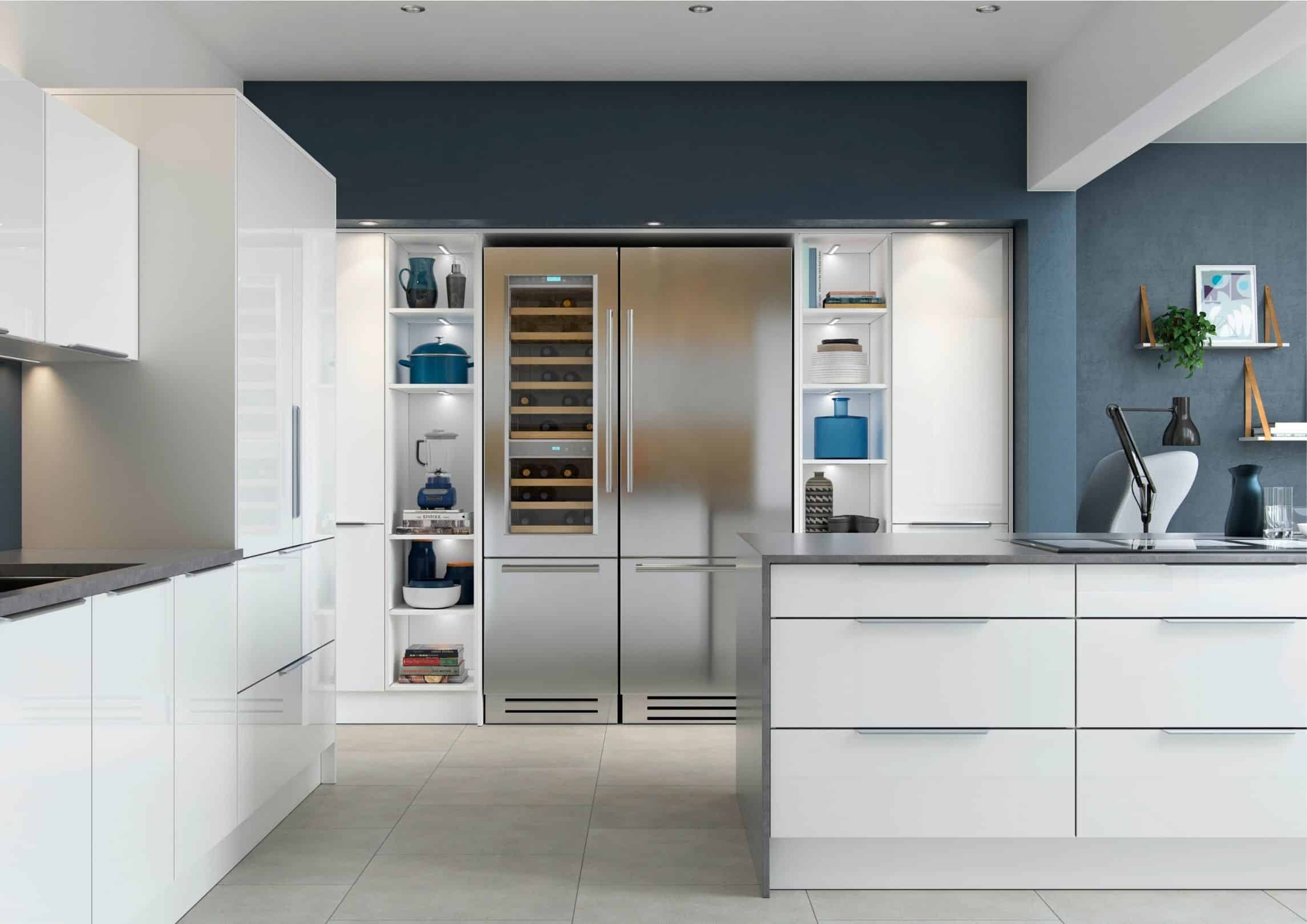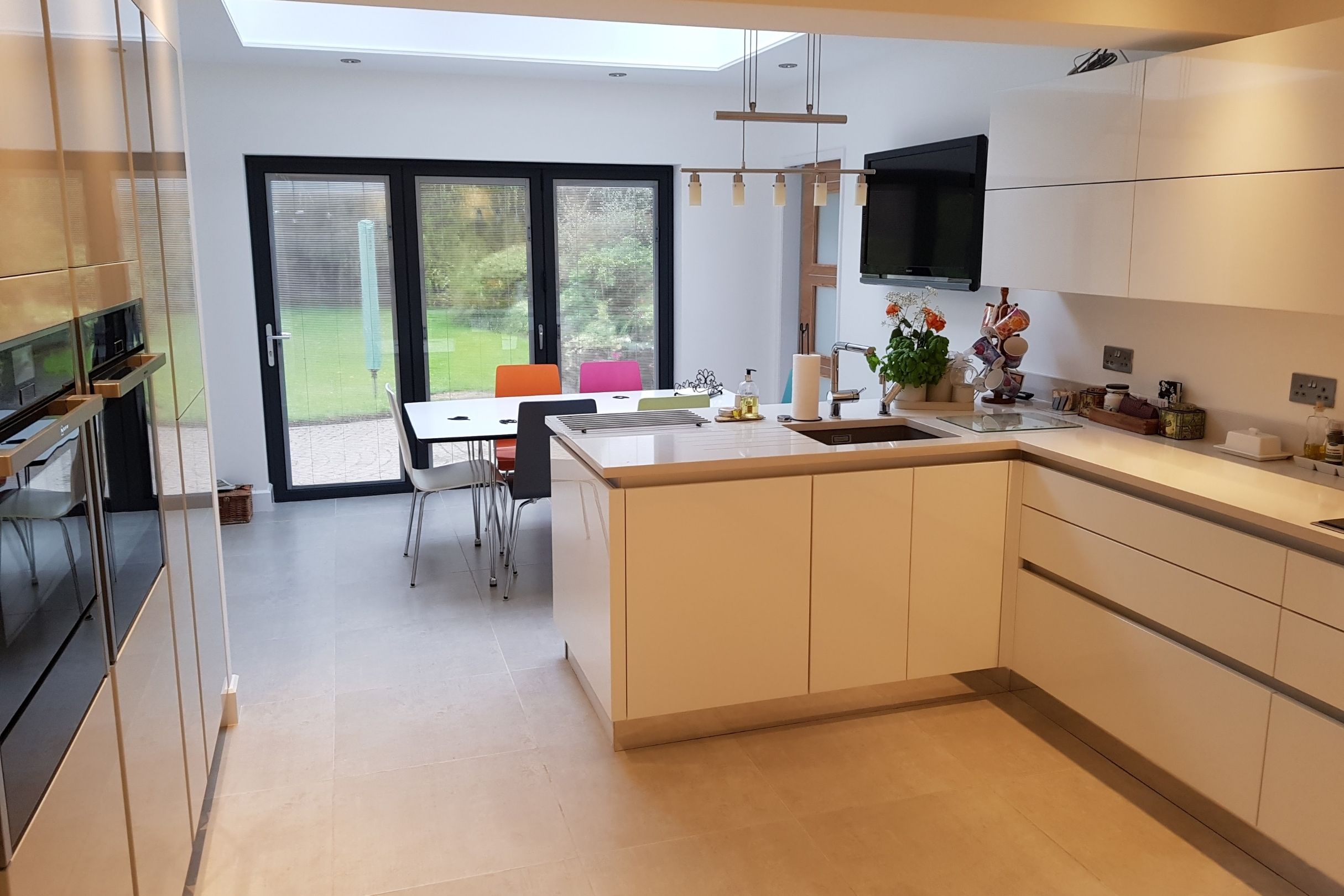 Arranging Your First Design Consultation
As a small and friendly local company, we always do our best to accommodate our client's needs. We can discuss your project there and then during your showroom visit or if you need a little time to take in what you've seen you can arrange a design appointment at a later date. If you have any special requirements, please don't hesitate to speak to our team. After your first consultation, we will need to arrange a convenient time to measure your space so we can get to work on your wonderful design.
Your first design consultation is the best time to share all the details of your project, so if you have building plans for a new space please bring them with you. Our team will endeavour to find out as much as possible about the vision you have for your project so they can share this information with our lead designer. We always go above and beyond to get the most from our client's home and so it is worth giving some thought to your proposed budget before your initial consultation. We have a fantastic range of luxurious products to choose from which allows us to find the perfect solution for you.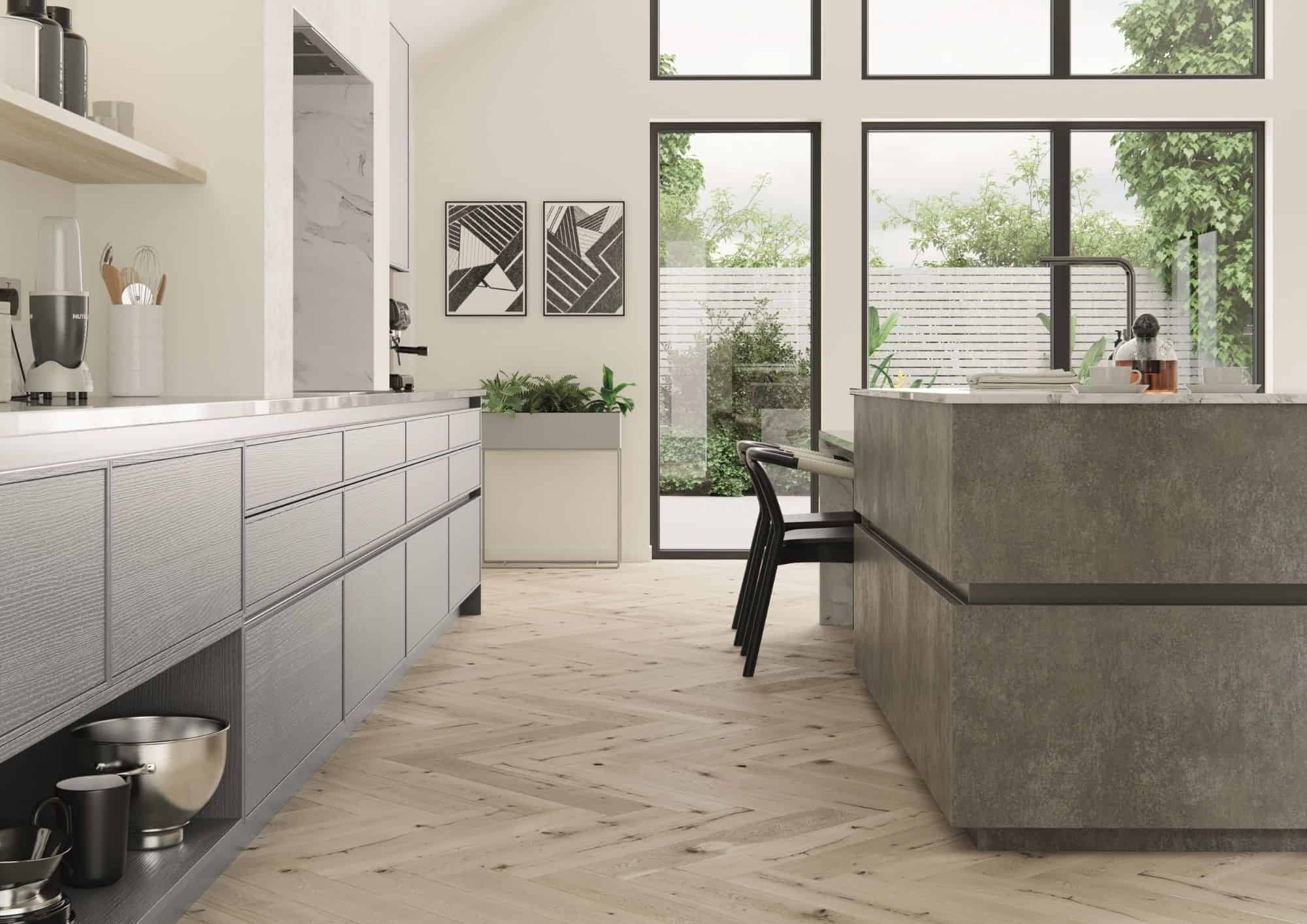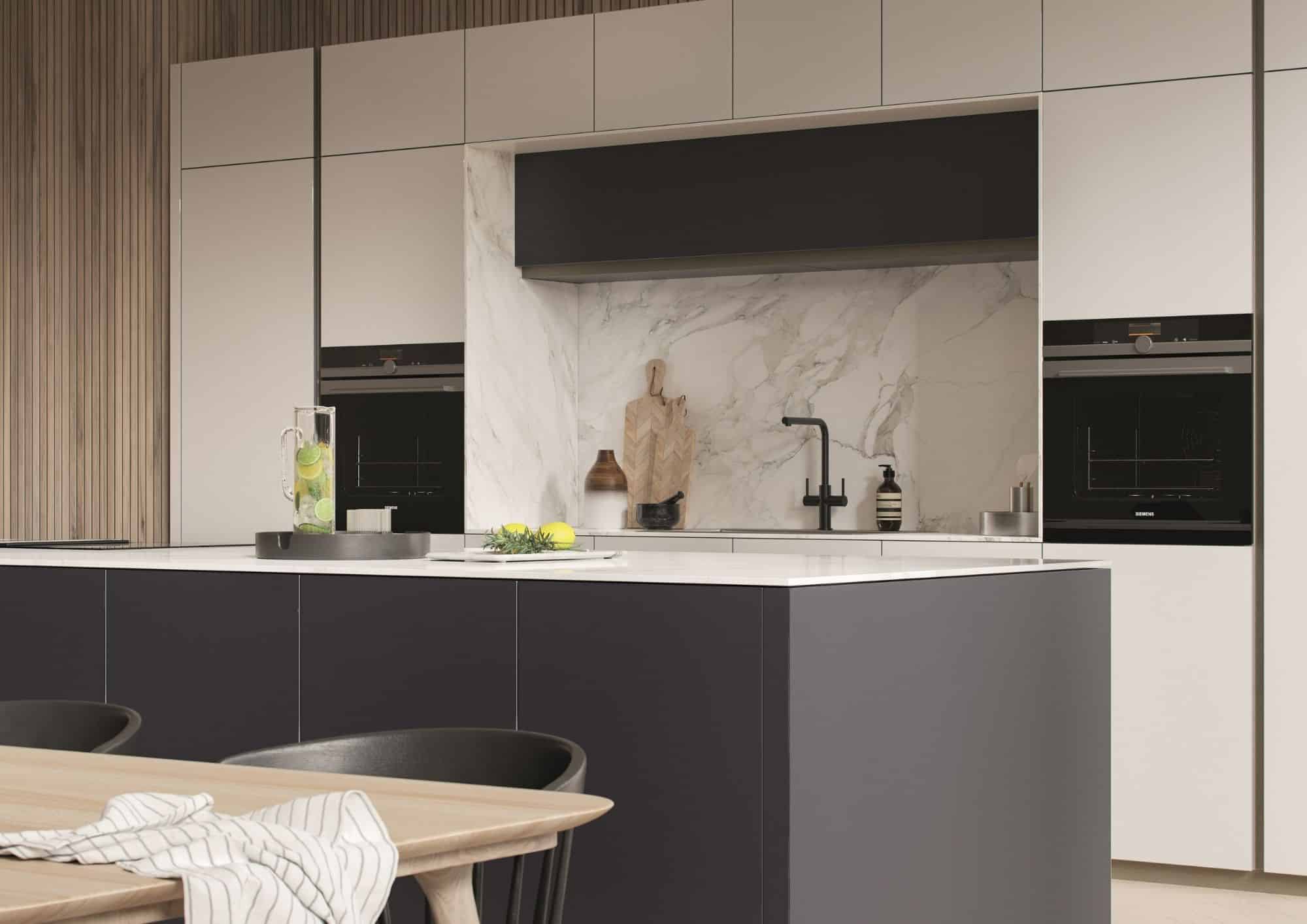 One-to-one Design Development
With a clear understanding of your project, our lead designer will begin crafting two or three concepts for you to consider. Through exploring several options, we often find our clients fall in love with something a little different from what they initially had in mind. Our design process is incredibly thorough, once you have selected your favourite design, we go on to collaboratively refine this until every detail is absolutely perfect for you.
Approving Your Final Design
At Anderson Sinclair, we understand how important your home is to you and so we take as much time as you need to make sure your design is just right. When you're happy with your final CAD design, we present you with a full breakdown of costs before asking you to sign off on your project. Our quotations are clear and transparent, giving you complete confidence in our honest and committed service.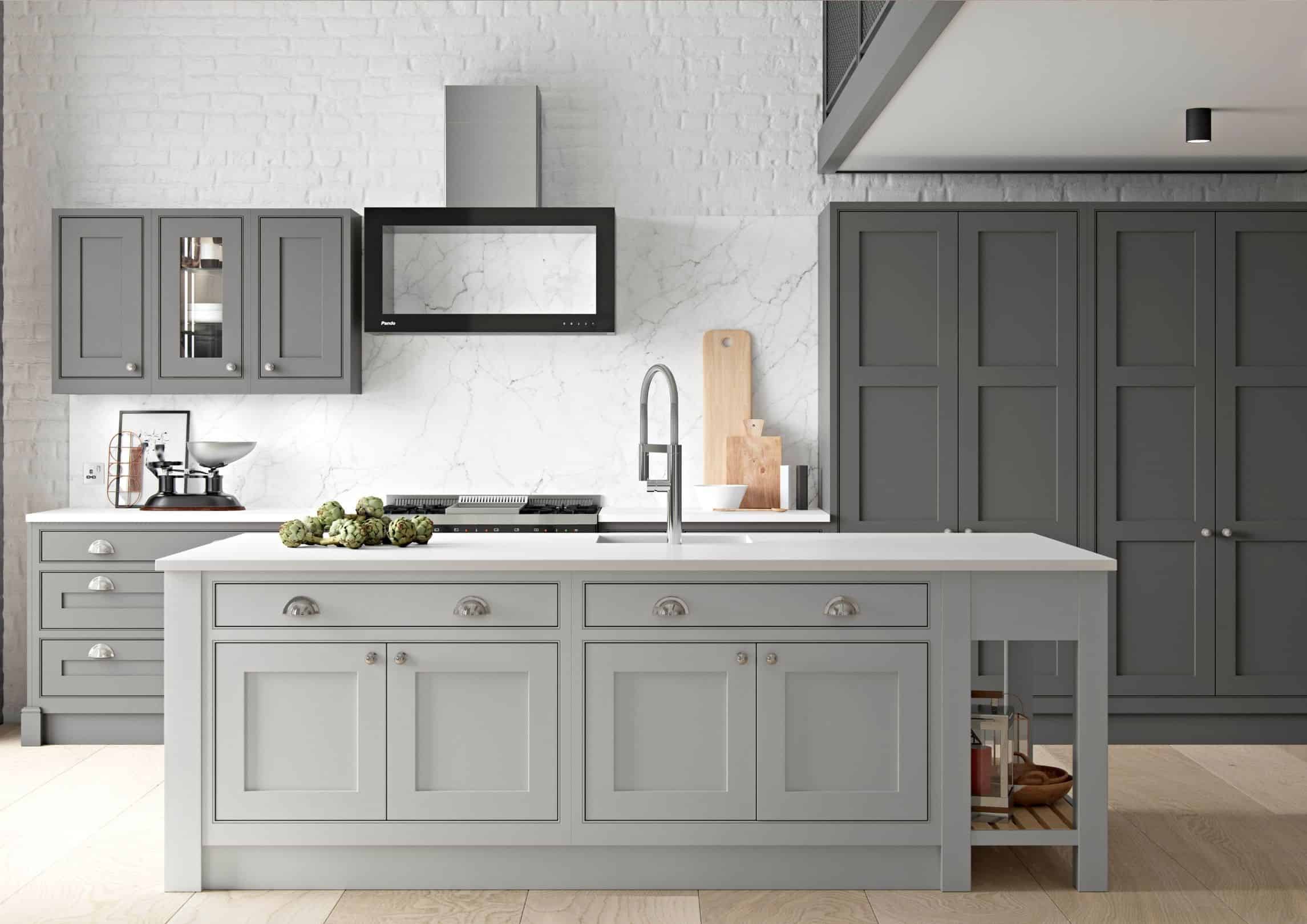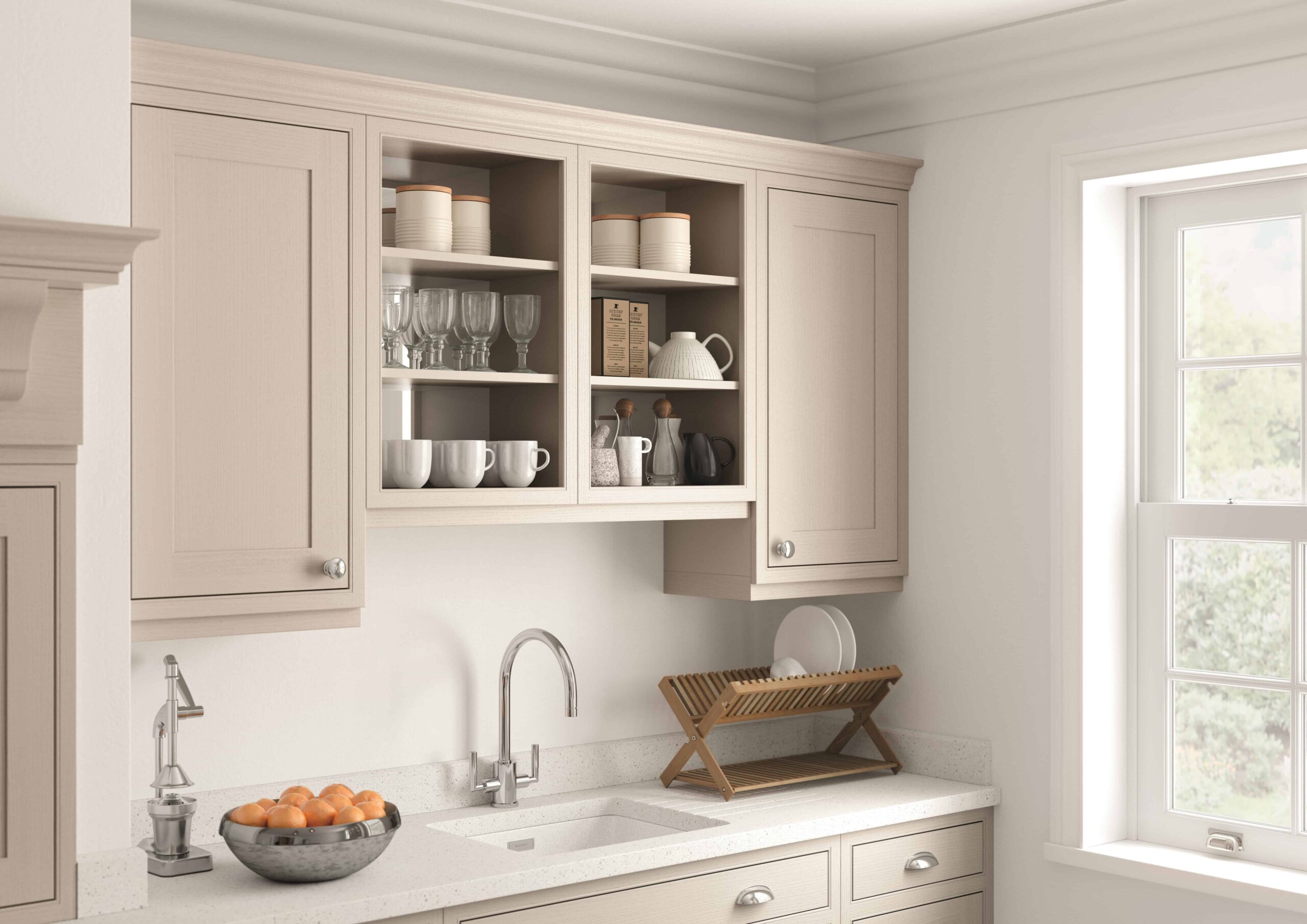 Installing Your New Interior
The final step to bring your brilliant space to life. Our skilled installation specialists carry out your project to the highest standards and with the utmost respect to your home. From fitting windows to laying floors, between our qualified team and our trusted partner tradesmen, there's nothing we can't do. With our years of experience behind us, we ensure the final stage of your project runs smoothly to prevent disruption to your home, leaving you with a beautiful flawless interior.