We are delighted to announce that our talented designer and Creative Director, Lily Phillips has been nominated for the KBSA's 2021 Designer Awards.
The KBSA's Designer Awards are some of the most prestigious honours granted in recognition of kitchen design in the country. The highly renowned accolade is purely focused on true design excellence and is determined based on a series of meticulous design orientated criteria. This year the winners will be chosen by an independent panel of celebrated and experienced industry professionals including, Ainhoa Bilbao, kitchen designer at Bulthaup, Martin Gill, managing director at And So To Bed Ltd, Andrea Hillier, national retail services manager at Blum UK, Keith Myers, director at The Myers Touch, and Adrian Stoneham, managing director at Stoneham Kitchens. Judging takes place anonymously and with complete transparency to ensure that every winner is unequivocally deserving of their prize.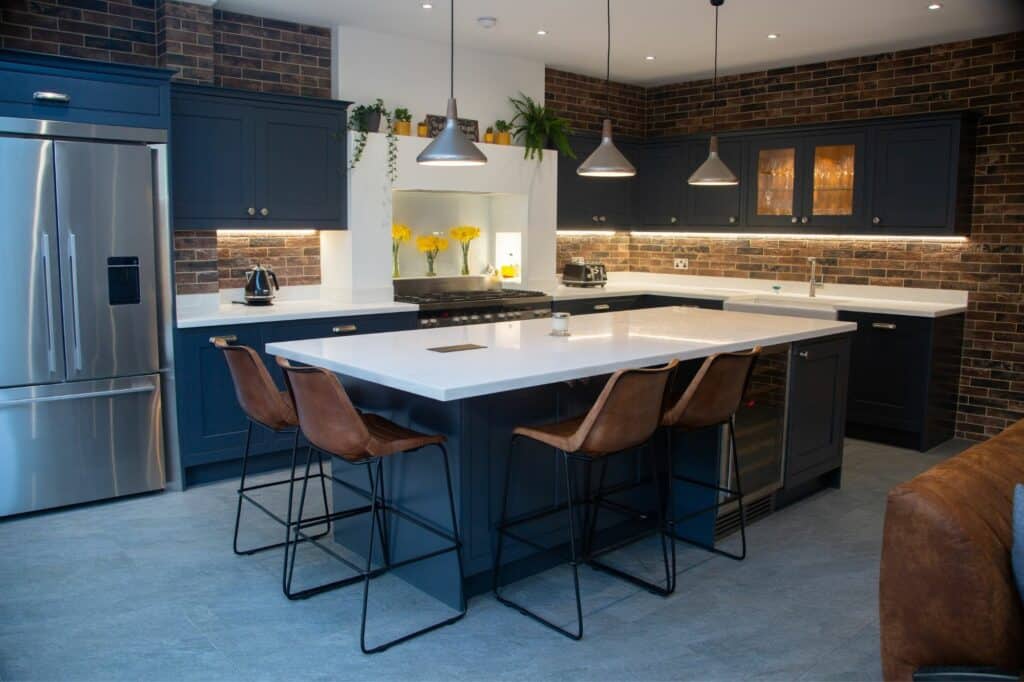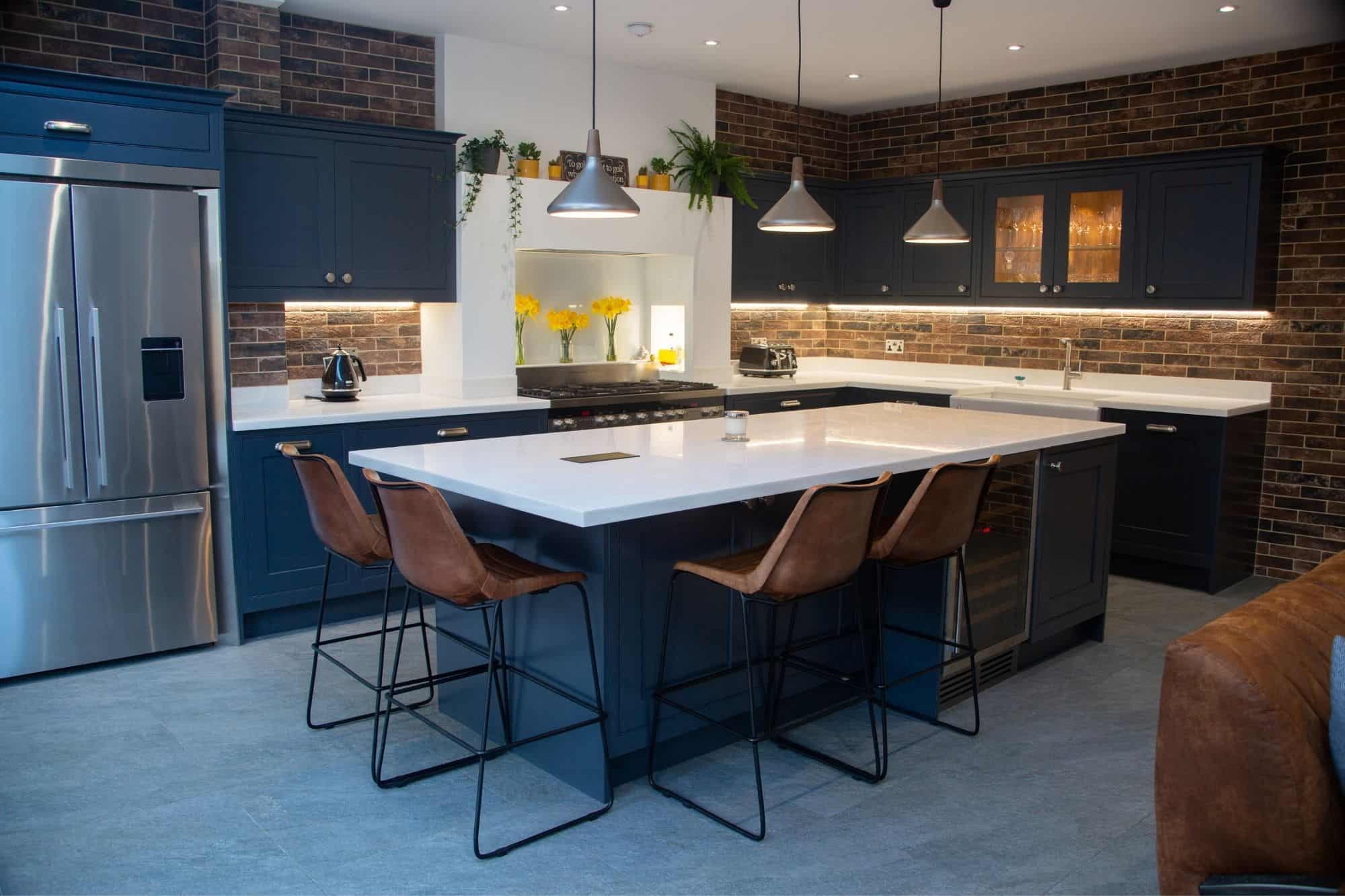 With this in mind, we really couldn't be more proud of our star designer Lily Phillips for achieving not just one but three nominations. Lily joined our team in 2015 and has since gone from strength to strength, wowing our clients with her stunning creative and highly innovative designs. With a degree in Interior Design & Architecture from Bournemouth University, Lily combines her natural artistic flair with a theoretical understanding of visual design and spatial principles. The result- award-winning interiors that have gained recognition in respected design magazines as well as earning her this series of prestigious nominations.
The judges have been keen to point out that the standard this year has been exceptionally high, making their task of deciding the winners incredibly challenging. The final results will be announced on the 9th December 2021 at midday. We'd like to take this opportunity to wish our designer Lily good luck, we look forward to celebrating her success later on this year!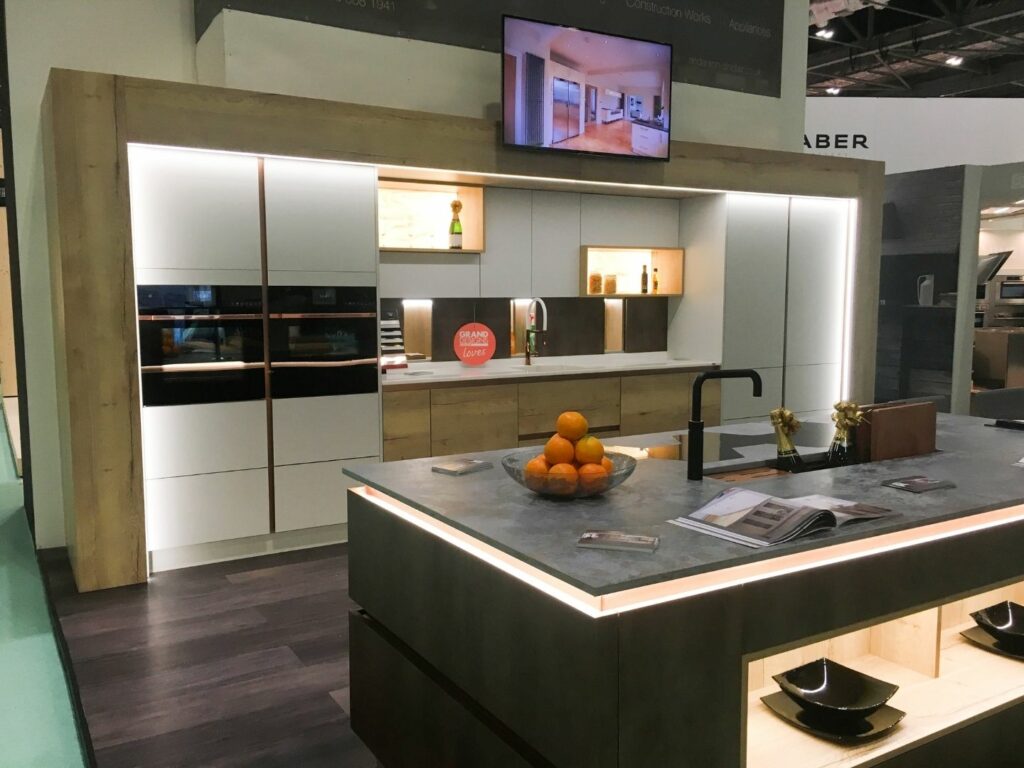 Get In Touch With Our Talented Team…
At Anderson Sinclair, we specialise in designing and installing luxurious bespoke kitchens throughout Essex. Every member of our team prides themselves on their attention to detail and exacting standards, creating stunning kitchens that represent elegance, quality and exceptional functionality in abundance. As an independent family-run business, our traditional values are at the heart of our service. We go to great lengths to deliver seamless and supportive transformations that leave you with a breath-taking kitchen that lasts for years to come.
If you'd like to find out more about our gorgeous, innovative designs or our outstanding service, why not pay a visit to our Essex kitchen showroom. Here you can explore two showstopping full-scale kitchens complete with a host of fantastic design features. Our friendly professional team will be on hand to discuss your ideas and share their expertise. For information on how to find us, please click here. Or to speak to our team now, please call us on 0208 088 4058 or email info@anderson-sinclair.co.uk.