At Anderson Sinclair, we aren't just professional kitchen specialists, we are a team of perfectionists. We are passionate about ensuring every detail, from the finish of each door to the profile of every worksurface, is spot on. To achieve the flawless interiors we demand, we require the highest quality products. All the materials and components we use must meet our exacting standards. That's why we've chosen to partner with the award-winning British manufacturer, Mereway. After more than 20 years, we have continually been impressed by the quality, innovation, and elegance their products represent.
Mereway has been crafting exquisite kitchens here in the UK for over 35 years. They use a combination of state-of-the-art technology and traditional joinery techniques to create some of the best cabinets in the industry. If you're planning to update your kitchen, you'll not only need to find a trusted team to help bring your vision to life, but you'll also want to choose the very best products. With retailers predominantly offering kitchens from Germany, Italy, France and the UK, you may be wondering which is right for you. At Anderson Sinclair, we pride ourselves on the quality of our British kitchens. Below are some of the reasons we believe buying British is the way to go.
Beautiful British Craftsmanship
The UK boasts a rich history of traditional craftsmanship. In fact, one of the most enduring kitchen styles — the shaker kitchen, originates from the UK. Our cabinetmakers are renowned for their time-honoured skill and talent for working with wood. Thus, classic, British-made kitchens are imbued with a sense of character and charm you simply won't find elsewhere.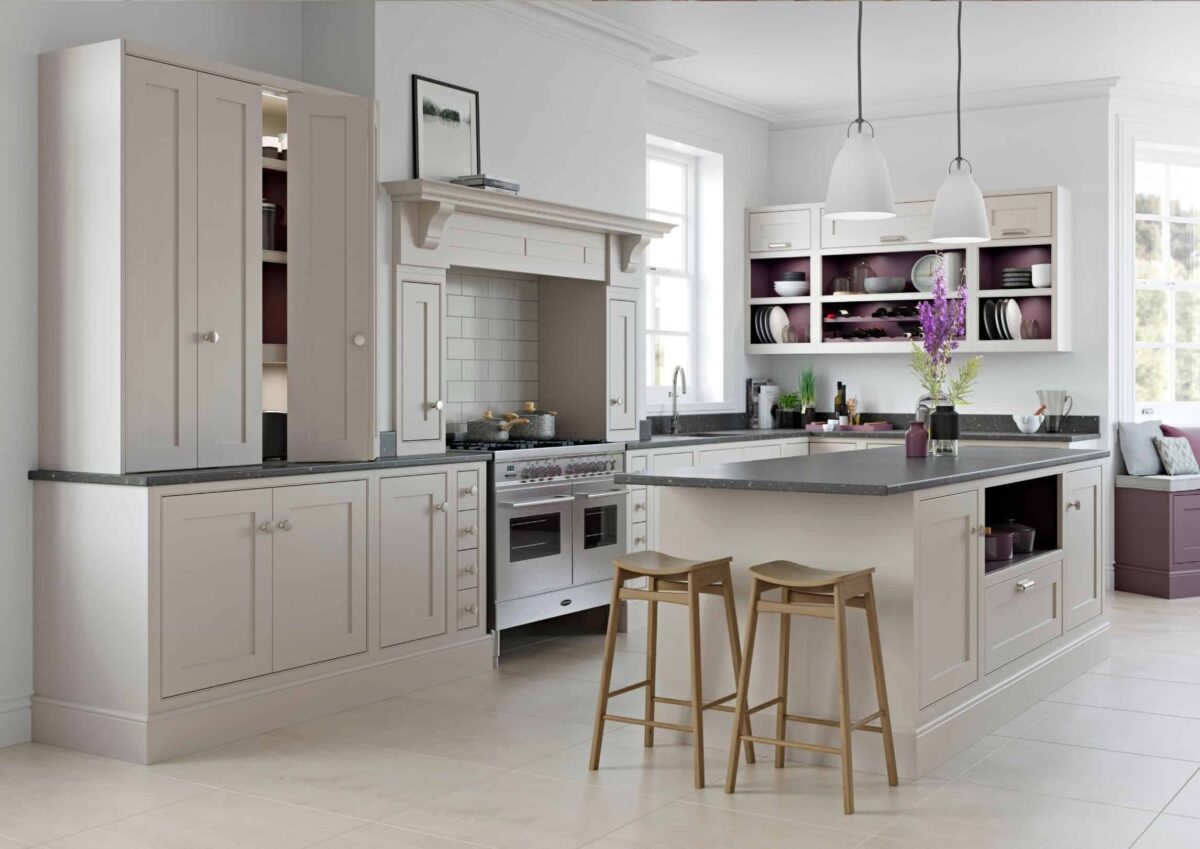 Quality You Can Trust
Including Mereway, many of the kitchen manufacturers based in the UK are family-run enterprises devoted to producing exquisitely crafted furniture. They have dedicated years to earning a reputation for quality, growing from small local workshops into highly regarded household names. Their commitment to excellence and resulting success has allowed them to invest in state-of-the-art technology which ensures their products compete with even the most innovative German designs. You can trust the quality of a British-made kitchen will meet the highest standards.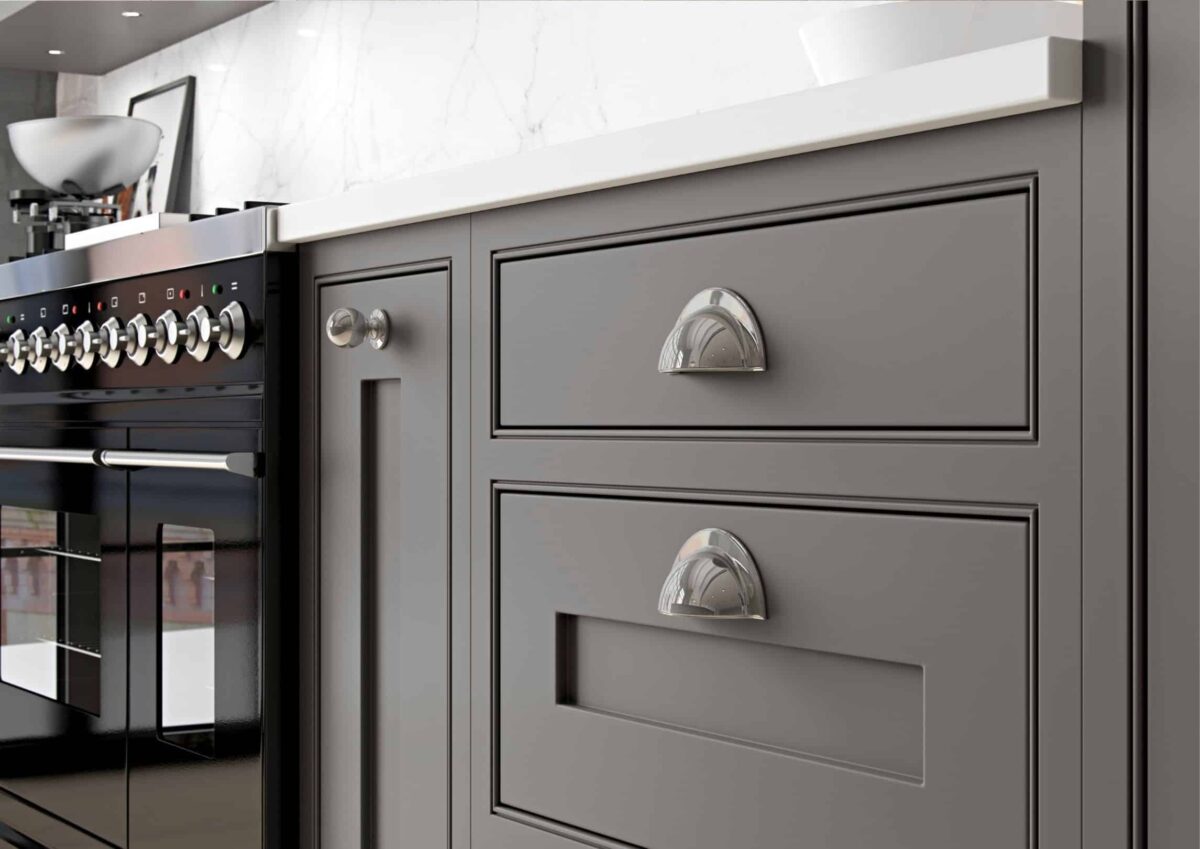 Award-Winning Designs
The UK is often at the forefront of the latest trends. We always keep our finger on the pulse, looking across the globe, from Scandinavia to Japan, for design inspiration. Despite our love of the quintessential British country kitchen, we have an equally deep passion for seeking out the most sophisticated contemporary styles. Our manufacturers constantly strive for innovation, creating cutting-edge collections to suit British tastes. Mereway's latest handleless range, Q-Line, has won several prestigious industry awards. British manufacturers offer an impressive range of effortlessly stylish and chic designs.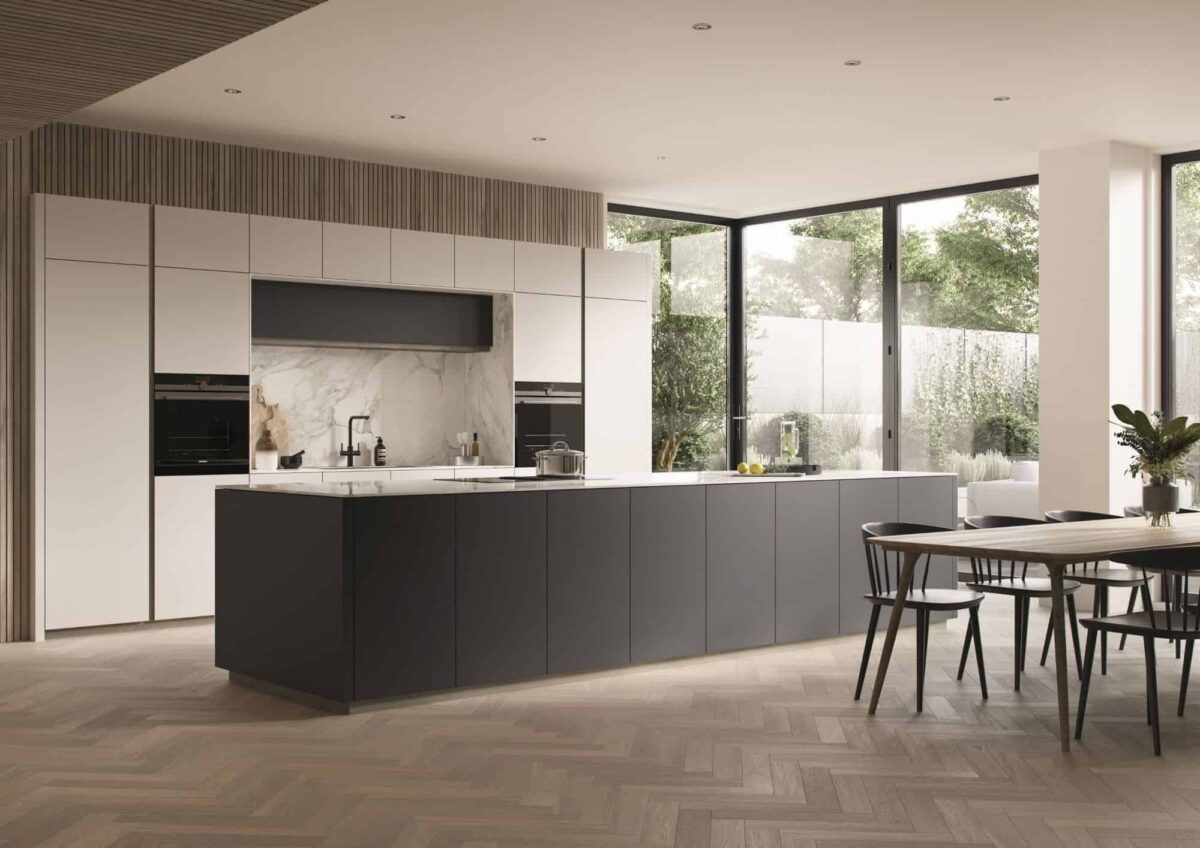 Versatile Bespoke Products
Boasting a fantastic range of modern and traditional styles, British kitchens represent outstanding versatility. And with so many beautiful and practical bespoke features available, they offer plenty of potential for personalisation. Here at Anderson Sinclair, we've forged a fantastic relationship with our supplier, Mereway. We often work closely with them to find custom solutions to accommodate our client's specific requirements. From being based in the same country to sharing the same traditional values, we have a lot in common. Furthermore, they are never more than a phone call or an email away. This makes collaborating on bespoke projects much easier than liaising with brand reps overseas.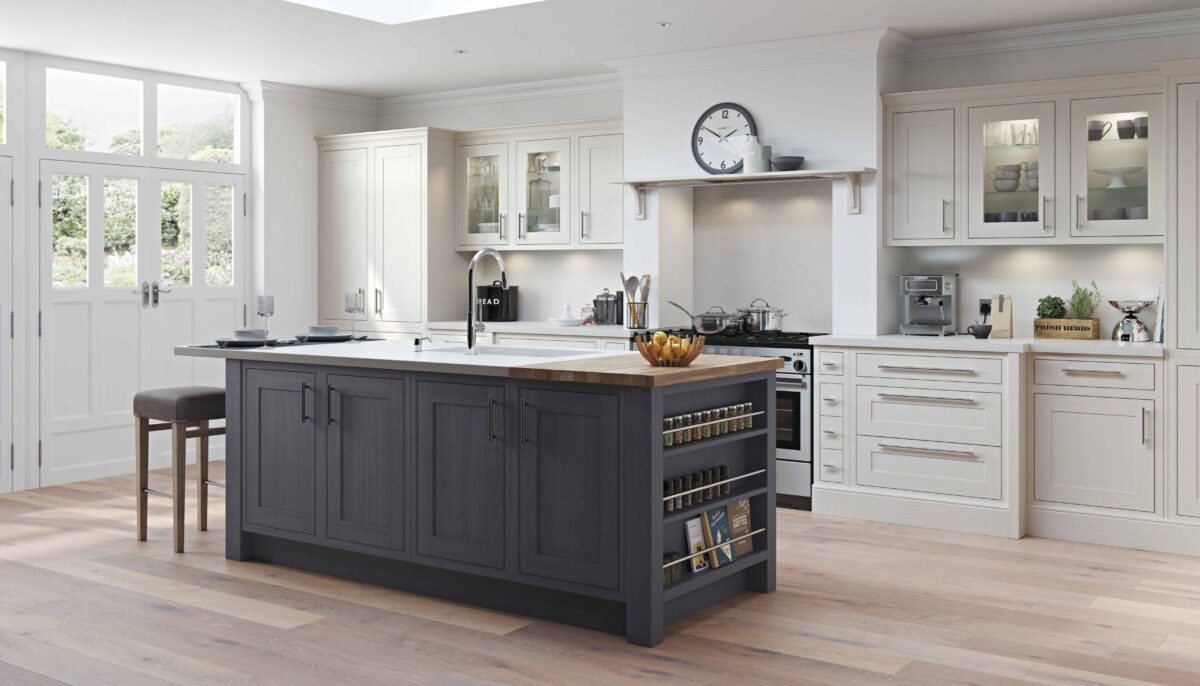 Better For The Environment
Due to the UK's new Environment Act and circular economy policy, British manufacturers are expected to meet rigorous sustainability requirements. Minimising climate change is a growing concern in the UK; thus, most suppliers are committed to doing everything they can to reduce their carbon footprint. Buying British is also an excellent way to reduce air miles.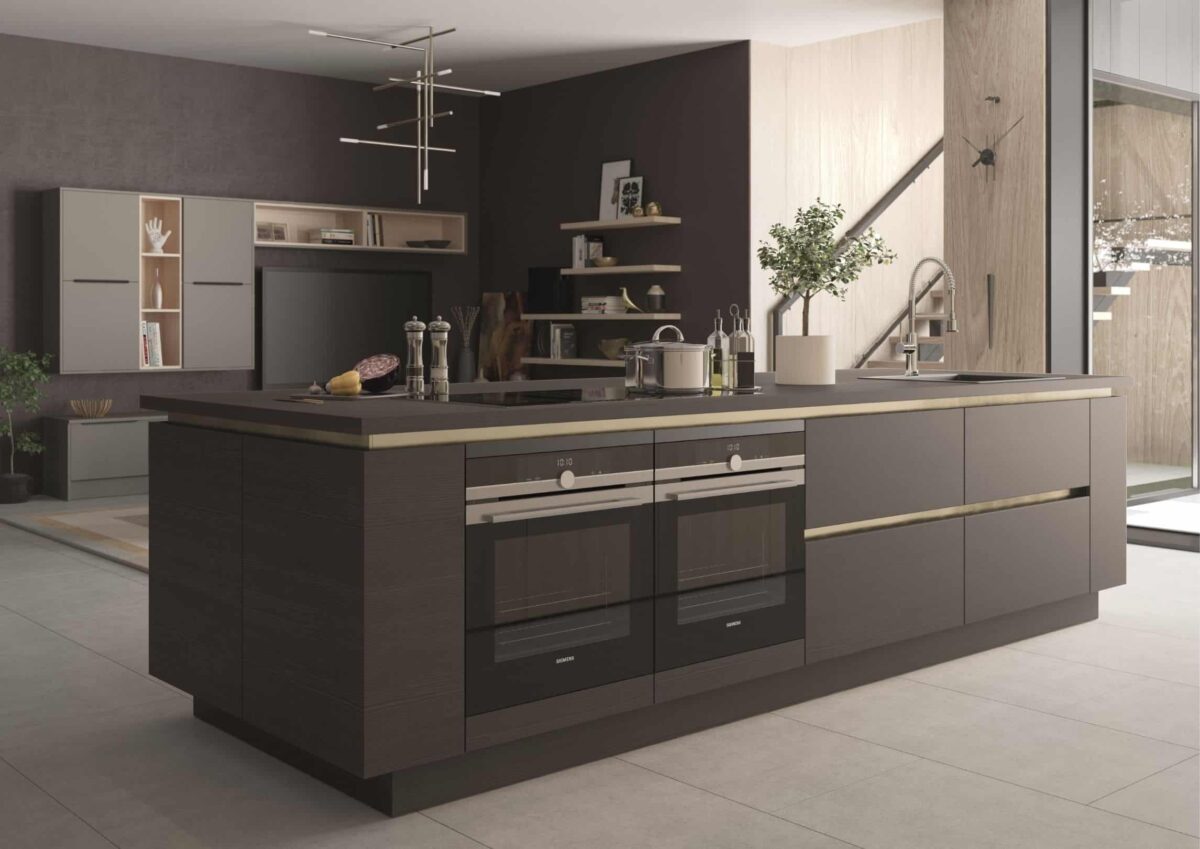 Supporting Our Economy
Buying a British kitchen is a great way to support the national economy. As well as ensuring your new interior exceeds expectations, buying British will support those employed by the company and put money back into the UK economy.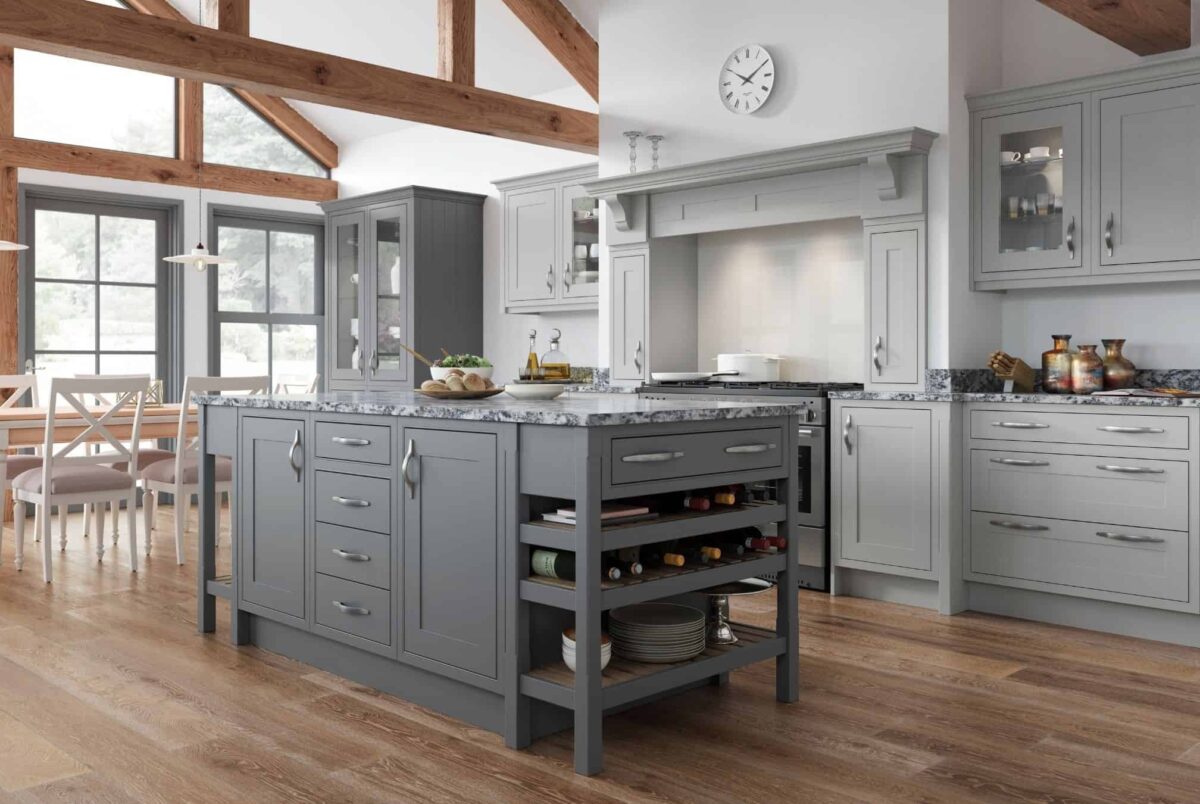 There are many benefits to choosing a British kitchen. Whether you're looking for a sleek modern design or a charming classic interior, our luxurious British products make an excellent choice. If you would like to experience our kitchens first-hand, you can do so by visiting our brilliant Loughton showroom. Our friendly expert team will happily answer your questions and share their professional advice. Alternatively, if you would like to discuss anything mentioned in this article, please call us on 0208 088 4058 or email info@anderson-sinclair.co.uk.